What we offer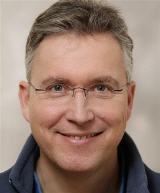 Felix Schürholz (Foto: Aniela Adams)

With over 25 years of experience in product development, we can offer you a consultancy product that goes far beyond existing processes in innovation.

Building on innovation management processes and systems, we guide you to no less than the core of the creative process.

By establishing a new role and function in your company, namely the creativity manager, you receive the tools and know-how to really face the innovative challenges of today and tomorrow.



A common goal

It is very important to note that innovation management and creativity management are two different disciplines in the same development process (see diagram).

While in a joint process they use completely different methods and tools.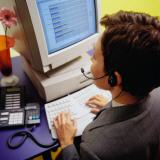 As shown in the diagram all areas of management work together, particularly general management, innovation management and creativity management. They all have a common goal, namely:

Innovative Products and Services

Innovation Management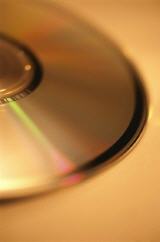 We start our analysis by looking at what is already in place. Are there any formalized innovation management processes? What is your innovation strategy?

What is the best interface between innovation management and creativity management?

Innovation management draws its strength from being able to take a bird´s-eye view of the process. What is happening in the market, what are the trends, what are the strategic goals of the company?


Creativity Management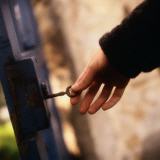 Literally is hands on development work. It is about finding the right ideas, finding the right people, using appropriate tools and eventually bringing everything together. It is nothing short of finding the right key to all the questions that are being posed during the development process.