Coaching/ Decision Coaching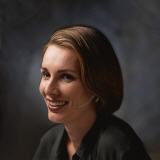 We offer coaching in almost all areas of professional life. We look at the whole picture, professional and private life. We look at stress levels, stress management and health. Using among other techniques kinesiology we can offer you a project- and body-oriented coaching.

Please feel free to contact us to arrange for an initial interview.

Munich Special:
If you are in Munich, you can arrange a decision coaching in our Grünwald coaching room.