Innovation Management Processes
Focus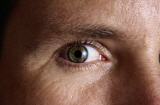 Following any given innovation model, innovation focus can be clustered as follows:

+ Innovation for growth
-> (Focus growth)

+ Innovation for product or service differentiation
-> (Focus strategy)

+ Innovation for tailor-made solutions
-> (Focus customer)

+ Innovation process to integrate a wide range of competencies (internal & external)
-> (Focus competencies)

+ Measurement of innovation performance
-> (Focus success)

These are possible areas of focus.
Our Service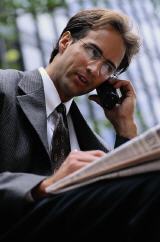 Using variance analysis we can examine your company following these aspects. Of course if you feel that other aspects fit better to your company and goals we will examine those.

Based on these findings we will carry out a workshop with you to develop a plan of action.

Our consultants are very happy to support you, if required, in subsequently putting this plan into place.

Our consultant Felix Schürholz for example has set up the product change process for the logistics division of the BMW Group within the car development programs.